Transforming mattresses
form waste to circular resource RetourMatras
sustainable mattress recycling
About 1.5 million mattresses are discarded in the Netherlands every year. By sustainably recycling all these mattresses, we can recover valuable raw materials. With that in mind, RetourMatras was founded in 2009. No mattress should be thrown into the incinerator anymore, but through an innovative recycling technique the materials are prepared for reuse. Thanks to the RetourMatras method, PU, latex and textiles are converted into a raw material for circular production processes. Our technology for sustainable mattress recycling produces no less than 76 kg of CO2 emissions per mattress compared to incineration.
RetourMatras has been able to take very important steps, has grown strongly and has developed into a globally known company through new collaborations. In addition to our own view on innovative recycling, we owe our position to the investment of our partners. Together we strive to recycle discarded mattresses sustainably and so that materials released can be fully reused. We strengthen each other. We call that the power of circular collaboration.

RetourMatras has four mattress recycling factories in the Netherlands – in Alphen aan den Rijn, Lelystad, Zeeland (NB) and in Etten-Leur. Now there is also an expansion in Lelystad with a factory where a new recycling technique is applied. With this revolutionary technology, the foam from discarded mattresses is completely recycled into a raw material for new foam. The four parties are working together on a fully circular mattress.

Thanks to the circular collaboration, RetourMatras's recycling capacity for the Netherlands has been expanded to 1.5 million mattresses per year – the solution to the major social problem that mattresses end up in the waste oven.
Recycling a mattress saves 76 kgs CO2 emissions, as compared to incineration – which is what happens to most mattresses. In 2022, RetourMatras recycled nearly 1.5 million mattresses, saving 114 million kgs of CO2 and providing the market with nearly 20 million kgs of recycled material.
Expansion in Belgium and the UK
Over 40 million mattresses
We transform mattresses from waste to resource by dismantling and liberating over 80% of the materials (mainly foam, metal, textile). We convert recovered polyurethane foam into repolyol, the key building block for foam in a new mattress.

RetourMatras dismantles mattresses and prepares the materials for reuse. A self-developed, state-of-the-art automated process makes mattress recycling feasible and enables RetourMatras to substantially contribute to recycling targets.

Together with its subsidiary The Furniture Recycling Group RetourMatras has the capacity to recycle over 2 million mattresses annually with facilities in the Netherlands (also covering Belgium) and England. The company is actively seeking opportunities to expand its recycling capacity.

The ambition is bold, to secure no mattress goes to waste but is reused, again, and again, and again… We estimate that over 40 million mattresses are disposed of annually in Europe.
It has been proven that thanks to our unique RetourMatras recycling method, we can save 76 kg of CO2 emissions per mattress. This means that if we recycled all the estimated 40 million mattresses thrown away in Europe, we could save over 3 billion kg of CO2 emissions.
We recycle discarded mattresses


into new raw materials
What do you do if you know that raw materials are only becoming scarcer and the earth is becoming exhausted? Exactly, focusing on maximum reuse with sustainable mattress recycling. That is what we do at RetourMatras. We recycle discarded mattresses into new raw materials. Thanks to the RetourMatras method, we ensure that mattresses are not burned in the incinerator, but are 100% recycled. New products are made from valuable raw materials. We continue to expand our concept in a very innovative and unique way.
Meer hierover lezen? Klik hier.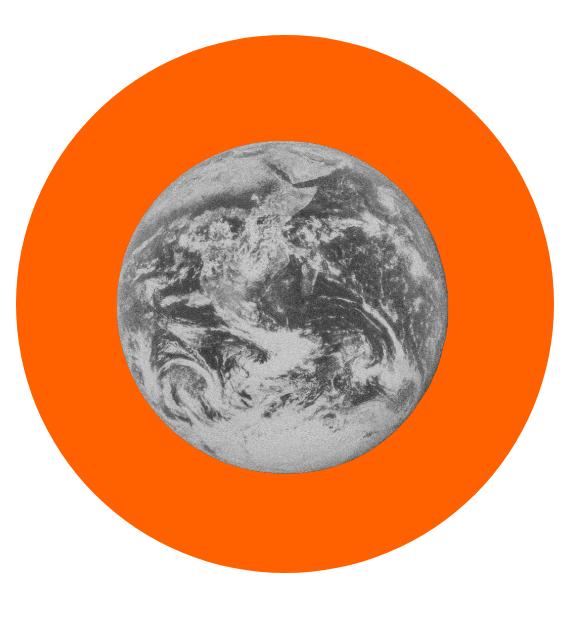 Sustainable recycling of
discarded mattresses Reuse of raw materials
from mattress recycling Mattresses per piece
or per container
1,5 million

mattresses per year in the Netherlands
In the field of recycling, reuse, CO2 reduction and innovation, RetourMatras has grown into a party for which there is increasing interest from abroad. The RetourMatras method has ensured that we are a leader in the Netherlands when it comes to the sustainable recycling of mattresses. In our country alone, 1.5 million mattresses are discarded every year and we make all that material suitable for reuse. And to name just one more figure, we are almost at a recycling rate of 100%.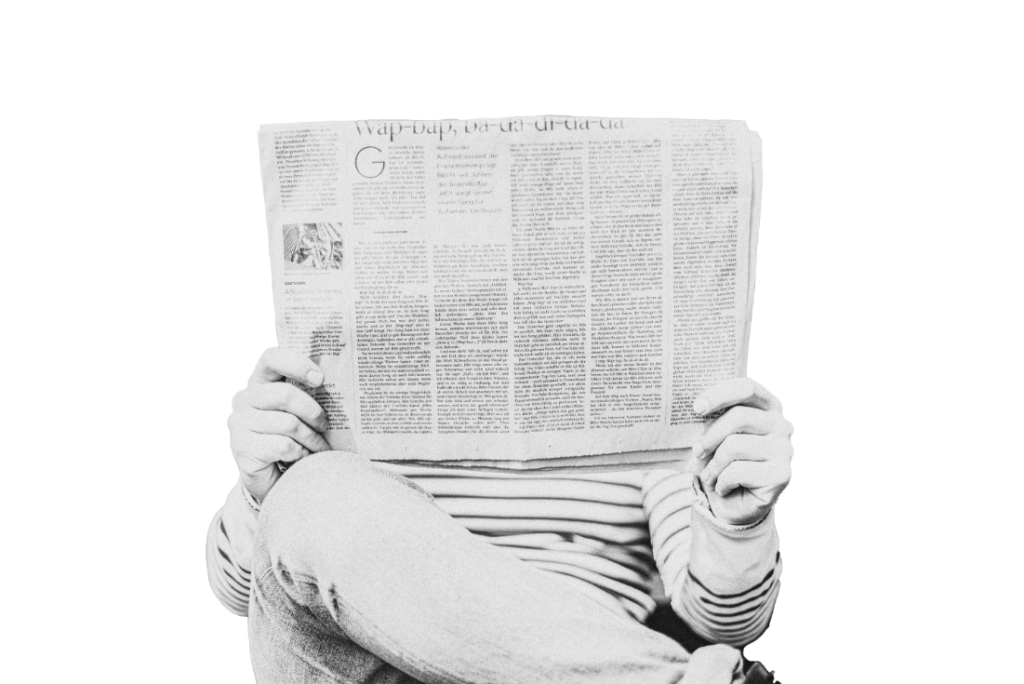 At RetourMatras we see our daily work as a collaboration. A collaboration with our employees, with customers and suppliers, with our partners and of course with the media. Because you see RetourMatras appearing in the news more and more often and we are happy to contribute to that. We find talking about sustainable mattress recycling not only fun but also useful. Because we are creating more and more awareness about the fact that you should not see discarded items as waste but as a raw material. Not burning but sustainable recycling is where we make the difference.
Kijkje achter de schermen.